MAGIC BAG
4-12m Grizou SOFTY tog 2.5
155BMINI92SF
59,90 €
The soft, breathable and warm microfibre is ideal for a temperature between 16°C and 19°C.
The ingenious and practical Magic Bag® provides comfort and safety.
Suitable for babies between 60 and 80 cm.
Color: Grizou
features
Designed to provide maximum comfort and freedom of movement, the sleeping bag is the best sleeping bag for your baby's comfort.
The newborn sleeping bag provides an essential cosy little nest to keep baby warm at night or during siestas with no risk of becoming uncovered.

1. DETACHABLE SLEEVES
To ensure the best thermal comfort, the sleeves are removable. Once the sleeves are removed, the thermal resistance of the sleeping bag is modified.
The TOG value is calculated with the sleeves.
2. SIDE OPENING
The side zipper opening on the whole height of the side facilitates the dressing and the change of baby.
3. SECURE TRANSPORT
Thanks to the modular system of zippers, the bottom of the bag can be quickly transformed with or without the separate legs.
This feature is essential in order to pass the belts and close the safety belts correctly as close as possible to the baby's body.
The legs together contribute to baby's comfort and tranquility.
4. HAPPY FEET
The folded and closed fold-over feet allows baby to take his first steps or keep his little feet warm.
5. COMPATIBILITY
The Magic Bag in the separated leg position is compatible with all models of car seats, carrycots and strollers with 3 and 5-point belt attachment systems.
This way, your baby is securely fastened when traveling in a stroller or car.
quality
Quality
Flexible cosy Softy microfibre ensures absolute comfort and your baby's precious well-being.
Very easy-care: does not pill and dries quickly.
Retains its softness wash after wash.
Washing instruction
Washable at 30°C, do not bleach, no dryer, do not iron, do not dry clean
TOG
The TOG is the warmth index of the product determined as a function of the ambient temperature.
The TOG 2.5 is ideal for a temperature between 16 and 19° C.
LIGHT
REGULAR
WARM
0.5
1
1.5
2
2.5
3
22 > 27° C
19 > 22° C
18 > 21° C
17 > 20° C
16 > 19° C
15 > 18° C
All our products are Oeko-Tex certified, an European label guaranteeing the absence of toxic substances for the body and the environment.
More information >
Certified to European standard EN16781
Reviews

Use instructions
IMPORTANT KEEP FOR FUTURE REFERENCE
WARNINGS !
Wash before first use.
Keep away from fire.
Do not leave your child unattended.
Stop using at the first sign of damage.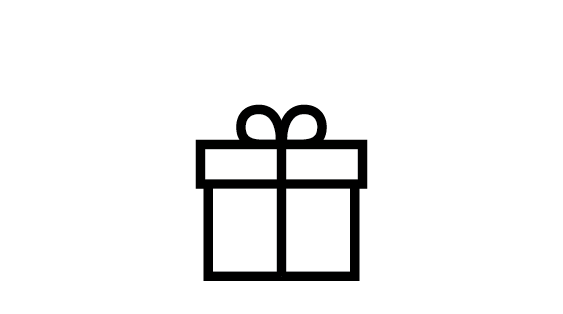 RECEIVE 5 €


Subscribe to our newsletter and receive and preview all the news and exclusives.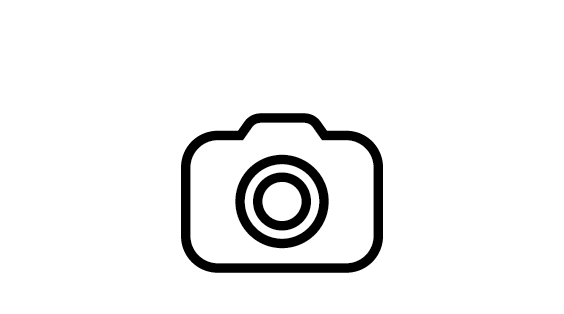 CASTING


Reserved for babies from 1 month to 4 years old. Complete the form and attach 2 recent photos.

---
Copyright 2020 Bemini®. Tous droits réservés.