THe Magic baG
THE ESSENTIAL SLEEPING BAG
Studied and designed to ensure maximum comfort, the sleeping bag is essential to baby's well-being for peaceful naps and nights. This sleeping bag keeps baby warm during the night and at nap time while leaving him free to "wriggle" without the risk of uncovering himself.
The 5 sizes of Magic Bag® are equipped with ingenious features specifically adapted to baby's developmental and growth needs.
0-1 m >
Ideal for a newborn between 45 - 55 cm.

The real little cocoon that provides softness and fullness in complete safety. This sleeping bag allows baby to gradually acclimatise in his new environment.

1-4 m >
Perfect for a baby between 50 - 70 cm.

The little nest that regulates baby's temperature during sleep. Safe transport thanks to the opening for belts. The integrated muffles keep little hands warm.

4-12 m >
Perfect for baby between 60 - 80 cm.

Beginning of mobility ... Relax with separable legs with foot loops. Removable sleeves contribute to thermal well-being.

12-24 m >
Perfect to fit baby beween 75 - 100 cm.

Let's go for the first steps... Easy with the separable legs with folding foot loops. Support and comfort assured thanks to the elasticated waist. Thermal comfort thanks to the detachable sleeves.

Time for autonomy and discovery ... Great with separable legs with folding foot loops. Flexible and comfortable thanks to the elasticated waist. Thermal comfort thanks to the detachable sleeves.

Super practical, easy to put on and use, the Magic Bag is designed to ensure maximum comfort, safety and freedom of movement as baby grows.
From birth, this soft cocoon will allow baby to feel safe and reassured as in the womb.
Winter sleeping bag ? Summer sleeping bag? Which Tog? Which size? Which material?
Discover our valuable advice for choosing the right sleeping bag for your baby.

OUR M I S S I O N
To provide on-trend essential articles that satisfy both baby's need and yout requierements.
Nothing superfluous. No unnecessary gadgets.


Our Oeko-Tex guarantee

All our products are certified as compliant with the strictest European standards, guaranteeing freedom from substances that are toxic for humans and harmful to the environment.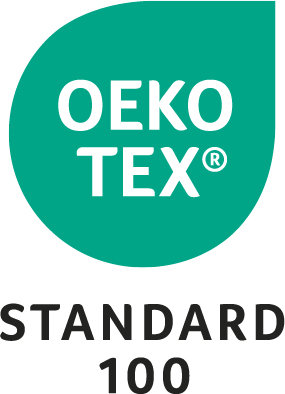 Our packaging

We are eliminating as much plastic over-packaging as possible by using ecological and recyclable paper bags.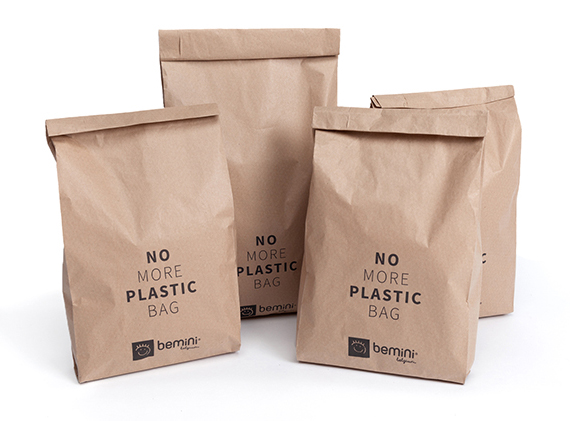 Our commitment

Conscious of our social responsibility, production in a nearby partner factory guarantees equity and transparency, offering employees decent wages and working conditions that respect the safety and dignity of workers.
OUR S E C R E T
For more than 20 years, Bemini has been offering a quality range of trendy essentials that meet baby's needs and parents' requirements.
Our unique savoir-faire is backed by tight control of all stages of design, manufacture and distribution.
THANKS
It is a privilege to share this uniquely happy experience with you.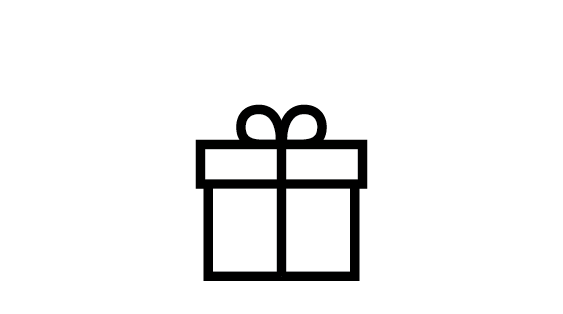 RECEIVE 5 €


Subscribe to our newsletter and receive and preview all the news and exclusives.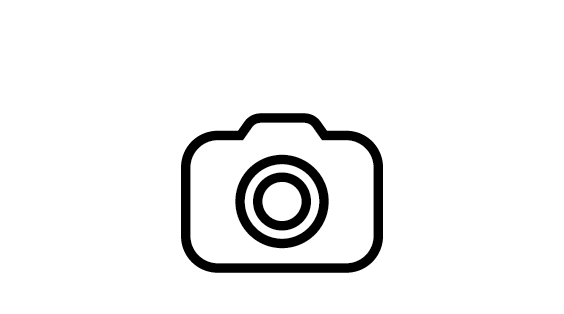 CASTING


Reserved for babies from 1 month to 4 years old. Complete the form and attach 2 recent photos.
---
Copyright 2020 Bemini®. Tous droits réservés.