You didn't add any article to your list
---
Country and payment method
My cart (0)
My purchases
0,00 €
Voucher
-0,00 €
Subtotal
0,00 €
Shipping costs
18,00 €
TOTAL
18,00 €
* Following our identity change , it is possible that some items are still labeled Baby Boum.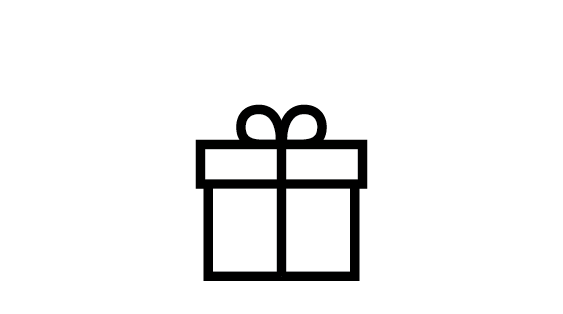 RECEIVE 5 €


Subscribe to our newsletter and receive and preview all the news and exclusives.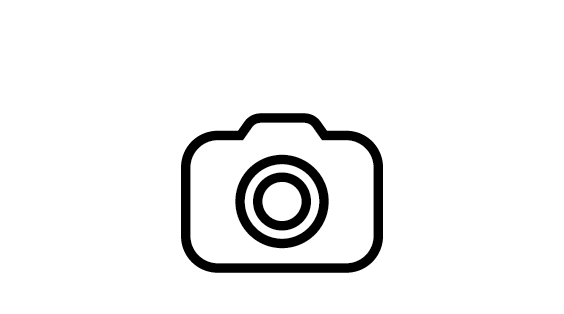 CASTING


Reserved for babies from 1 month to 4 years old. Complete the form and attach 2 recent photos.
---
Copyright 2020 Bemini®. Tous droits réservés.