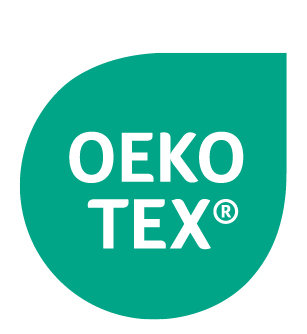 OEKO-TEX certification

A solid guarantee to care for
baby's delicate skin.

The OEKO-TEX certificate helps consumers to avoid textiles that contain harmful and toxic substances.
This certification is granted to products that respect rigorous specifications to ensure the safety of their components. The certificate lays down requirements that are stricter than the legal standards.

OEKO-TEx IS AN INDEPENDENT CERTIFICATION ORGANISATION
All the components and materials used in Bemini® products are tested and certified to OEKO-TEX STANDARD 100.
The tests cover not only the textiles, but also the printed labels and accessories such as zips and filling materials.
OEKO-TEX TESTS OVER 100 UNDESIRABLE SUBSTANCES
The OEKO-TEX STANDARD 100 satisfies current legal requirements but goes above and beyond, testing for some substances that are not yet regulated.
STANDARD 100 is a global standardised certification system for all raw, semi-finished and finished textile products at all stages of processing and for all materials and accessories.

OEKO-TEX requirements are not limited to testing
In addition to initial laboratory tests, OEKO-TEX carries out random checks on items purchased in stores, as well as direct controls in the factories where they are manufactured.
The overriding aim of the OEKO-TEX STANDARD 100 since its introduction in 1992 has been the development of science-based testing criteria. The full catalogue of rigorous measures contains hundreds of individual regulated substances.
OEKO-TEX thinks just like you
The greater the contact between textile and skin, the stricter the criteria and requirements must be in terms of human ecology.
The primary objective is therefore to care for your baby's health and avoid irritation and allergies.
With OEKO-TEX STANDARD 100 certification, Bemini continues to improve its
response to the needs and safety of both babies and their parents.



OUR M I S S I O N
To provide on-trend essential articles that satisfy both baby's need and yout requierements.
Nothing superfluous. No unnecessary gadgets.


Our Oeko-Tex guarantee

All our products are certified as compliant with the strictest European standards, guaranteeing freedom from substances that are toxic for humans and harmful to the environment.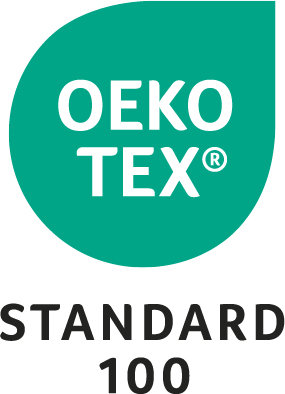 Our packaging

We are eliminating as much plastic over-packaging as possible by using ecological and recyclable paper bags.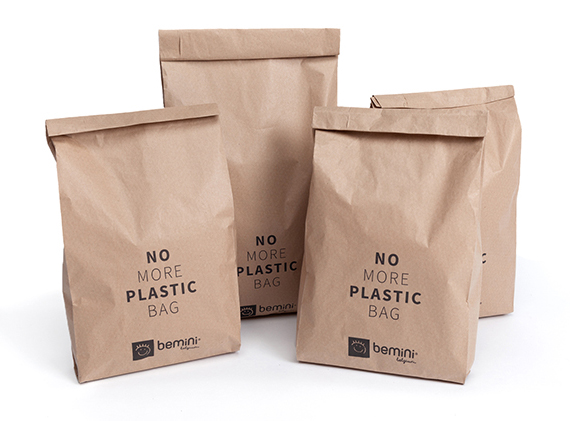 Our commitment

Conscious of our social responsibility, production in a nearby partner factory guarantees equity and transparency, offering employees decent wages and working conditions that respect the safety and dignity of workers.
OUR S E C R E T
For more than 20 years, Bemini has been offering a quality range of trendy essentials that meet baby's needs and parents' requirements.
Our unique savoir-faire is backed by tight control of all stages of design, manufacture and distribution.
THANKS
It is a privilege to share this uniquely happy experience with you.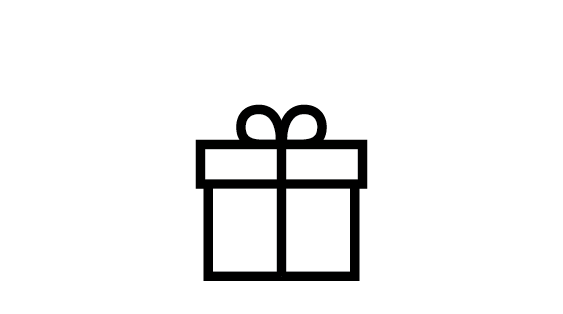 RECEIVE 5 €


Subscribe to our newsletter and receive and preview all the news and exclusives.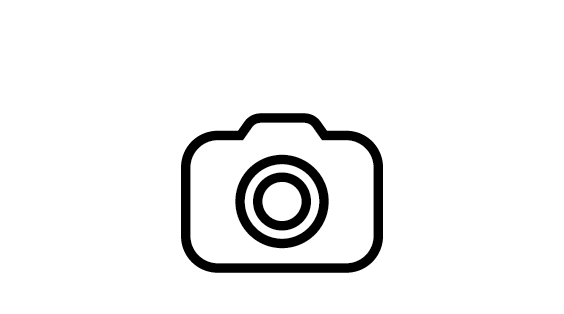 CASTING


Reserved for babies from 1 month to 4 years old. Complete the form and attach 2 recent photos.

---
Copyright 2020 Bemini®. Tous droits réservés.