BISIDE®

/ 90x90cm / Donker grijs / PADY JERSEY
65,90 €
Aantal
De multifunctionele en universeel Biside omslagdoek past zich aan aan alle autostoelen van groep 0 en 1, kinderwagens en reiswiegen met 3- of 5 punten gordel.
Ref. 492BMINI94JM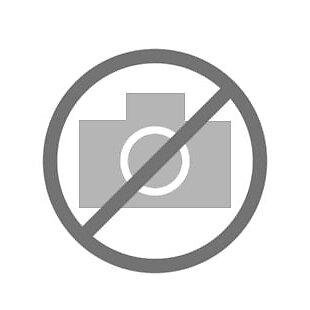 VORDELEN
1

- TRAVEL SAFE

Ingenieus ritssysteem voor het doorlaten van de gordels zodat deze dichter bij het lichaam zijn voor meer zekerheid.
2

- ADJUSTABLE

Verstelbare drukknoppen, ideaal voor het wikkelen van de baby volgens zijn grootte.
3

- REFLECTIVE

Reflecterende stroken aan de buitenkant versterken de goede zichtbaarheid.
4

- REMOVABLE HAT

Afneembare, zachte en warme muts, die aan de Biside kan bevestigd worden.
Het multifunctionele en gebruiksvriendelijke wikkeldeken BISIDE® is een bestudeerd universeel model, en tot in het kleinste detail ontworpen voor de veiligheid en comfort van uw baby.

Dankzij zijn ingenieuze, gepatenteerde ritssysteem om de gordels te bevestigen, is de BISIDE® essentieel vanaf de geboorte.
Het zal uw leven makkelijker maken bij het wandelen, reizen, of gewoon voor de dagelijkse verplaatsingen,de baby zal altijd warm en cosy ingeduffeld zijn.

.
Al onze producten dragen het europees Oeko-Tex certificaat, de garantie dat de stoffen vrij zijn van giftige producten voor het lichaam en de natuur. De huid van uw baby is beschermd tegen de risico's van irritatie van de huid en allergieën.
3-lagige structuur : buitenkant in microvezel, vulling in polyester en binnenkant in jersey katoen.
Onderhoudsvriendelijk, machinewasbaar op 30°, behoudt zijn volumineuze en zachte karakter was na was.
Samenstelling : 100% katoen / Vulling: 100% polyester
Beoordelingen