The Biside®
the indispensable
safety blanket.

The Biside® travel blanket holds baby safely and comfortably in a baby seat for all pushchair and car travel.
Our highly practical multifunction blanket is the perfect companion for the first year from birth on leaving the maternity ward.
The snug fitting Biside® with its removable hood*, protects baby from draughts and changes in temperature. *winter version
The adjustable press-buttons allow you to wrap baby snugly in a cosy little nest.

Our universal model is compatible with all baby equipment: prams, pushchairs and car seat groups 0 and 1 with 3 or 5-point fixing systems.

This system® is vital for correctly passing safety belts snugly against baby's body to guarantee safety.



Compatible with all seat belt models
with 3 or 5-point fixing systems.

Adapts to all car seat, pram and pushchair models, including: Maxi cosi, Recaro, Romer, Bugaboo, Cybex ...
How to place baby correctly in the Biside® ?

The Biside® has been designed and manufactured down to the last detail to satisfy all road safety rules that prohibit babies from wearing a safety vest.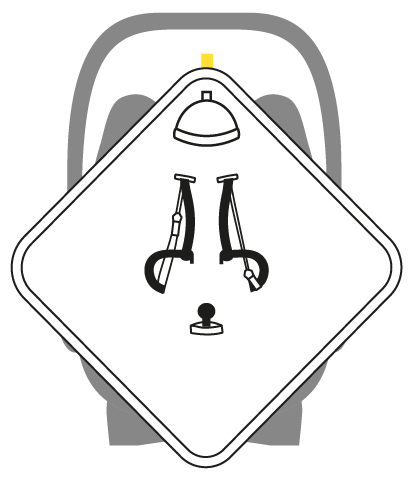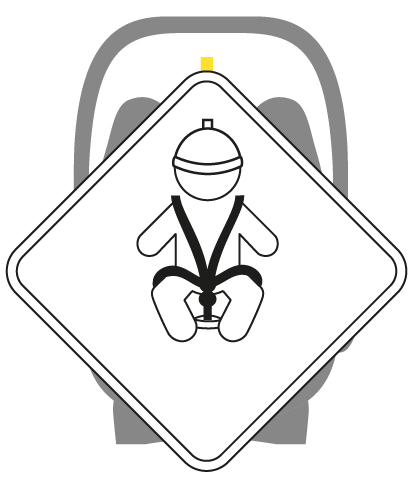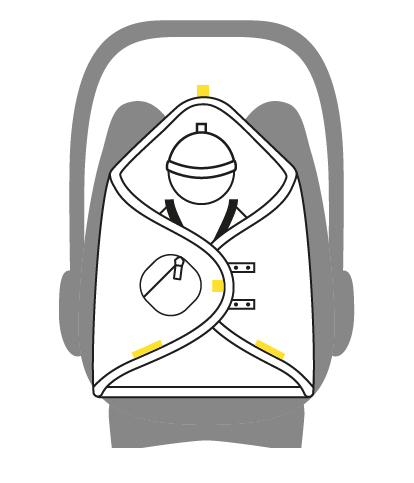 The blanket is laid directly on the seat where the ingenious
patented system of zipped openings simplifies the passage
of safety belts.


For a 5-point fixing system, simply open the zips, slip the belts through and close the zip.
For a 3-point fixing system, simply pass the belts through the openings provided.

Next install baby and correctly close the safety harness snugly against baby's body.
Then fold over, starting with the lower section, followed by
the sides.
Use the press-buttons to adjust the blanket to the baby's size.
√ Baby is now comfortably installed and fully secure.



Which quality to choose ?




Bemini® offers a wide range of materials and qualities to suit the season of birth when
leaving the maternity ward.
For winter babies, the WARM range includes warm padded materials in gentle velvet materials.
The Biside® LIGHT range is lined with a soft absorbent sponge material, perfect for
warmer temperatures.
Articles in the REGULAR range are lined with lightly quilted cotton jersey, suitable
for most of the year.
Naturally, when going outside baby must be dressed for the weather conditions
and temperature by selecting the appropriate Magic Bag® to combine with the Biside®.
A quick look at our materials.
All Biside® blankets are double thickness. To enhance their thermal qualities, some of them are quilted. By combining materials, we can offer a wide choice to suit all seasons and temperatures.
They are fully reversible to ensure maximum comfort.
How to dress baby in the Biside® ?

When going outdoors, baby should be dressed appropriately for the weather and exterior temperature.
The ideal companion for the Biside® is our sleeping bag, which comes in a wide range of materials and colours.
The Magic Bag® 1-4 months and 4-12 months combines perfectly with this cosy cocoon, with practical functions to ensure baby's comfort and safety.
Our blanket is designed to open symmetrically on all three sides so that the flaps cannot catch or block the pushchair wheels.
This practical feature ensures that baby can be uncovered without disturbance to prevent overheating when passing from outdoors to indoors or when travelling by car.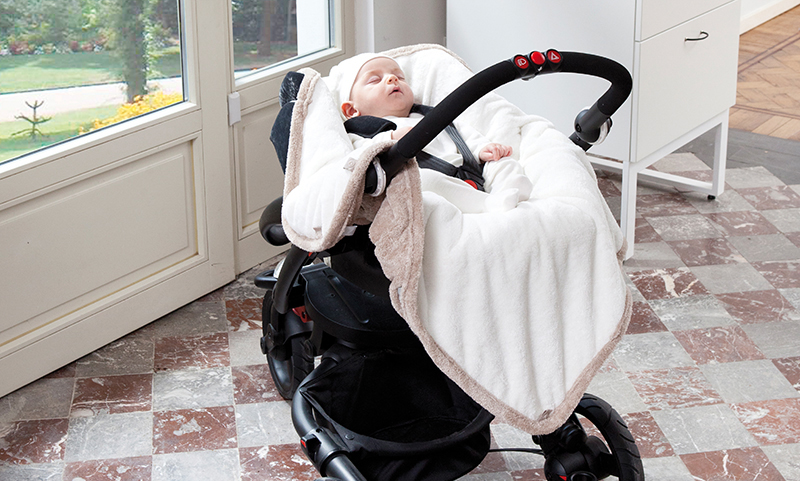 OUR M I S S I O N
To provide on-trend essential articles that satisfy both baby's need and yout requierements.
Nothing superfluous. No unnecessary gadgets.


Our Oeko-Tex® guarantee

All our products are certified as compliant with the strictest European standards, guaranteeing freedom from substances that are toxic for humans and harmful to the environment.

Our packaging

We are eliminating as much plastic over-packaging as possible by using ecological and recyclable paper bags.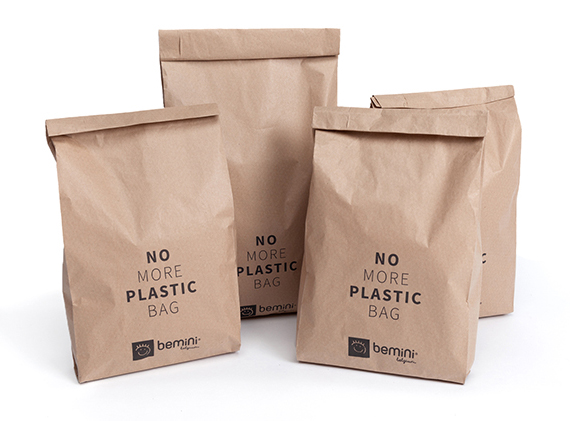 Our commitment

Conscious of our social responsibility, production in a nearby partner factory guarantees equity and transparency, offering employees decent wages and working conditions that respect the safety and dignity of workers.
OUR S E C R E T
For more than 20 years, Bemini® has been offering a quality range of trendy essentials that meet baby's needs and parents' requirements.
Our unique savoir-faire is backed by tight control of all stages of design, manufacture and distribution.
THANKS
It is a privilege to share this uniquely happy experience with you.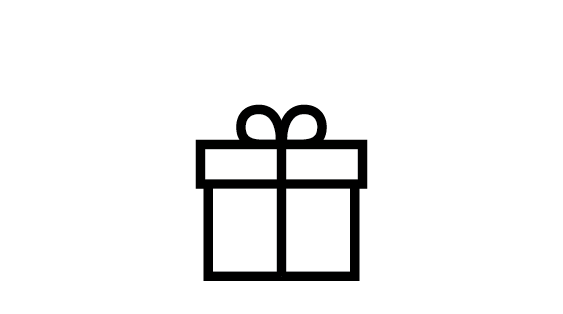 RECEIVE 5 €


Subscribe to our newsletter and receive and preview all the news and exclusives.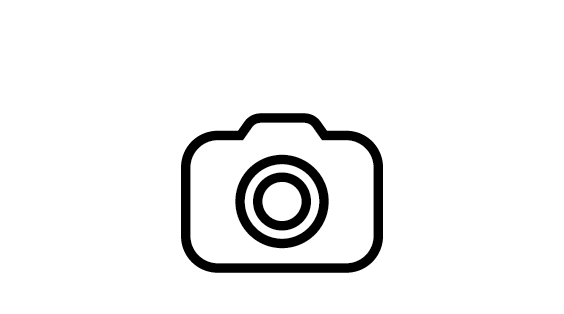 CASTING


Reserved for babies from 1 month to 4 years old. Complete the form and attach 2 recent photos.

---
Copyright 2020 Bemini®. Tous droits réservés.