Just like you, our priority is your baby's well-being
and safety.

The essential principle of Bemini® is to reconcile quality, functionality and ingenuity with style and softness for the baby's well-being and safety.
All our products are studied, created and designed to ensure maximum comfort by combining creativity and modernity, choice of materials and colors, rigorous proportions and perfect finishes.

Creator of the Magic Bag® and inventor of the Biside®, Bemini® offers a range of essentials, quality and trends that meet baby's needs and parents' requirements.
The two of us
Since 2002, Nathalie Gubin and Bernard Gustot, accomplices at work and in life, create and distribute essential items that meet the needs of babies and the requirements of parents.
... and our team

Surrounded by a competent and motivated team, we realize the maximum of processes internally: such as product design and creation, photos, shootings, website development, ...

Our secret ?
Unique savoir-faire and quality backed by tight control of all stages of design, manufacture and distribution.

Our magic formula ?
A perfect balance between cosiness, quality, functionality and style.
Our requirement ?
Each product is tested with the utmost care and complies with the most demanding European standards and the highest standards of quality such as Oeko-tex BSCI (better cotton).
Our commitment ?
Production in a nearby partner factory guarantees equity and transparency, offering employees decent wages and working conditions that respect the safety and dignity of workers.
And because
"We do not inherit the land from our ancestors, we borrow it from our children" Saint-Exupéry
Little by little, we are removing all plastic over-packaging and replacing it with an ecological paper bag.
Thank you

For 20 years, we have had the privilege of sharing this marvellously happy experience with you.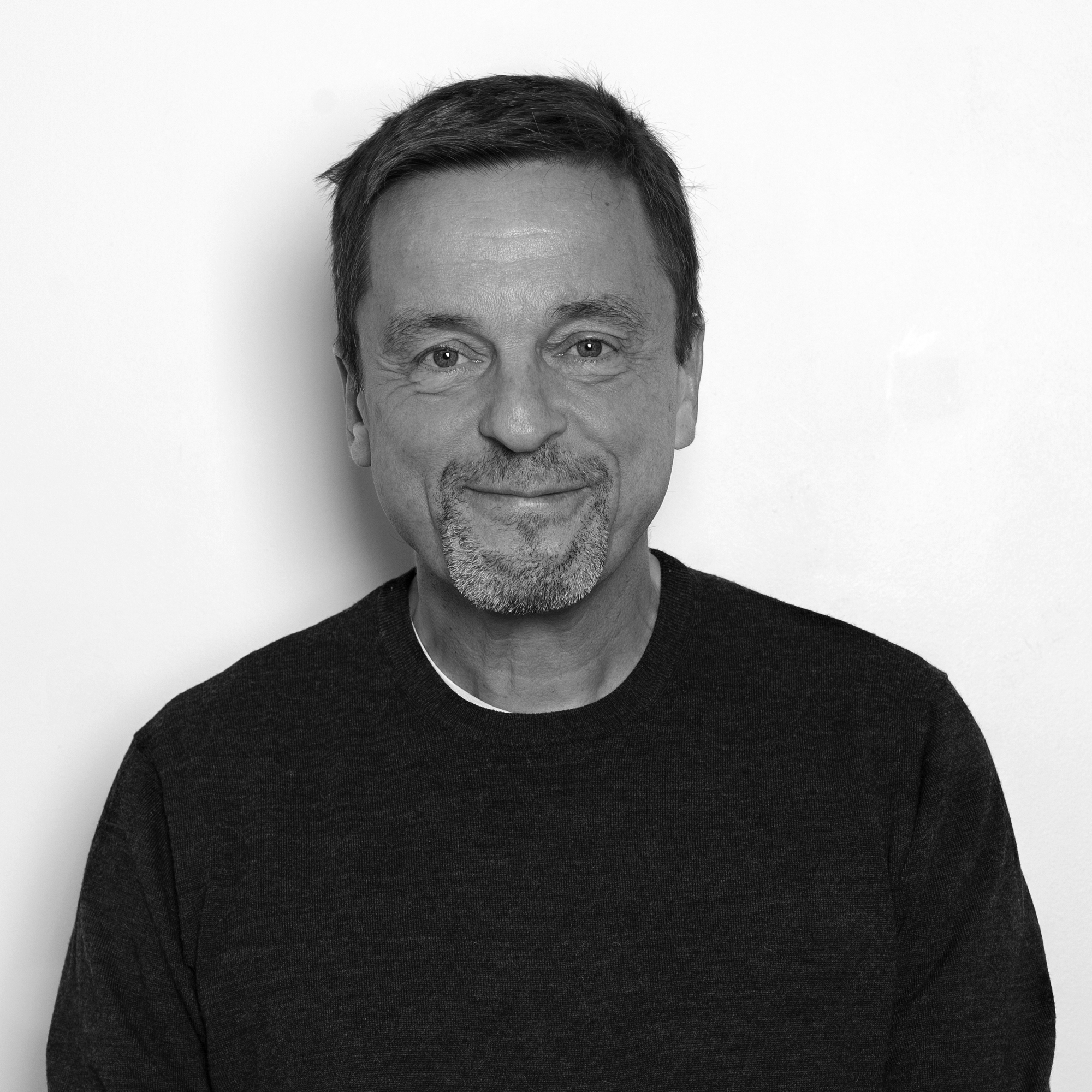 Bernard
Executive Directive
Nathalie
Creative Director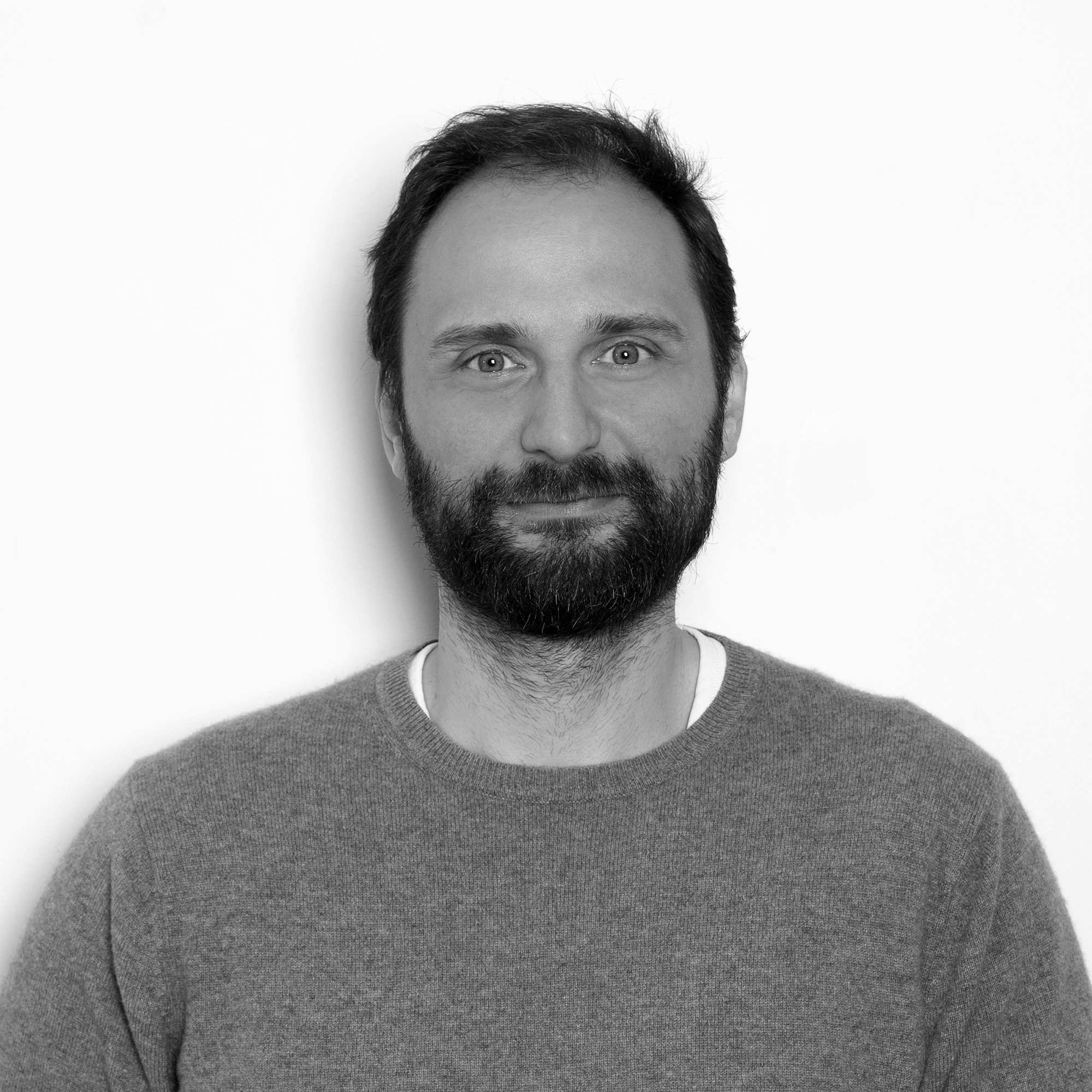 Michael
Web & Accounting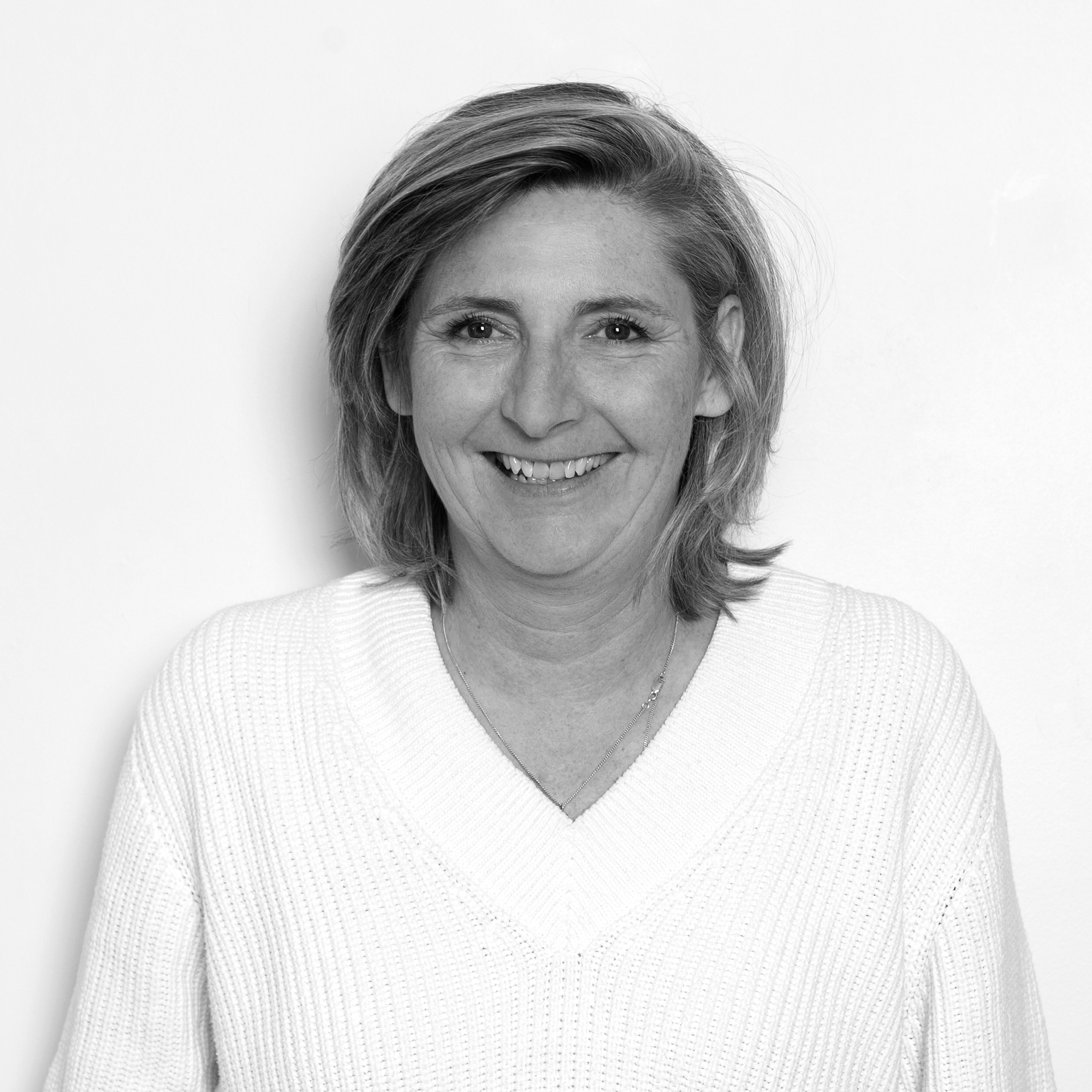 Valerie
Accounting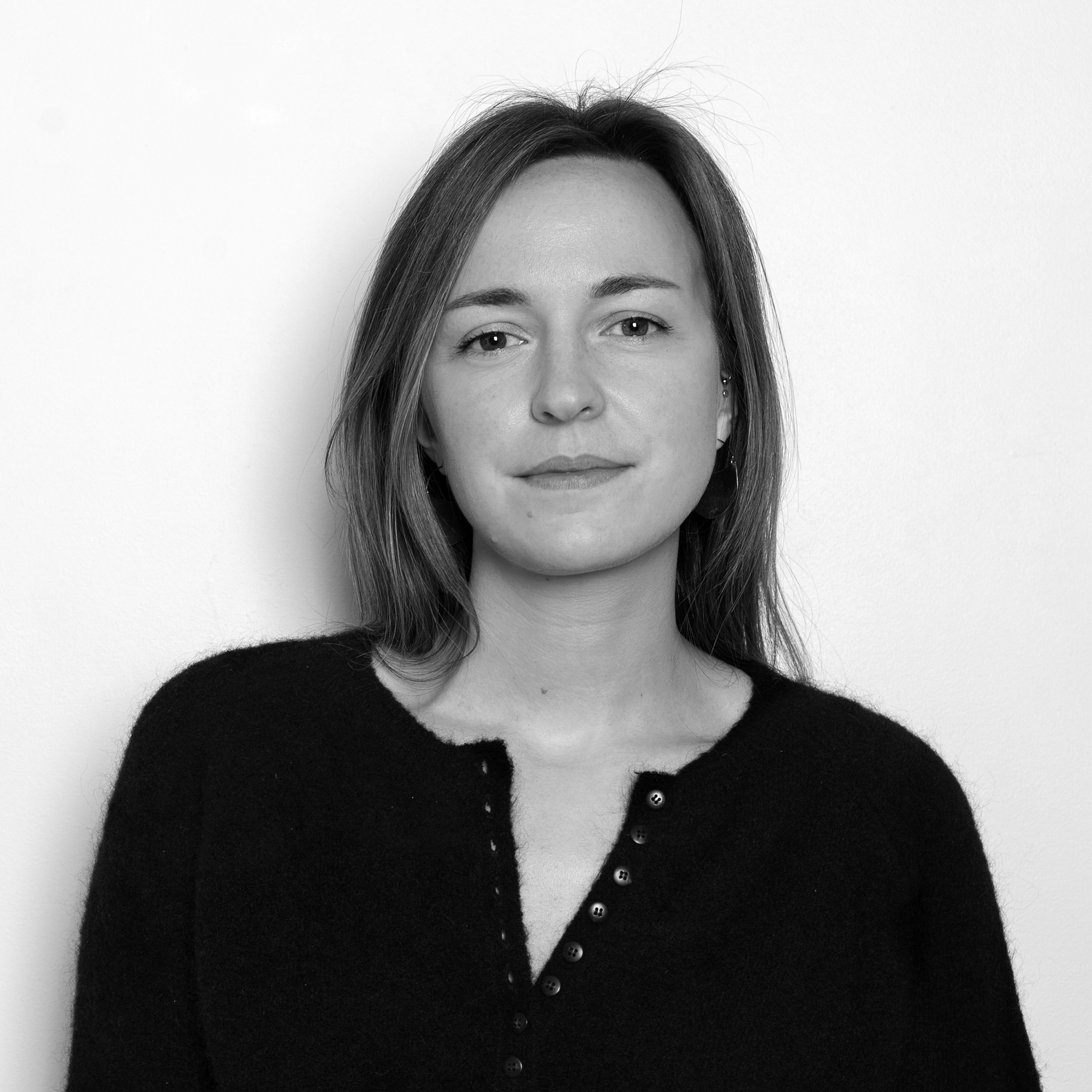 Constance
Photo & Communication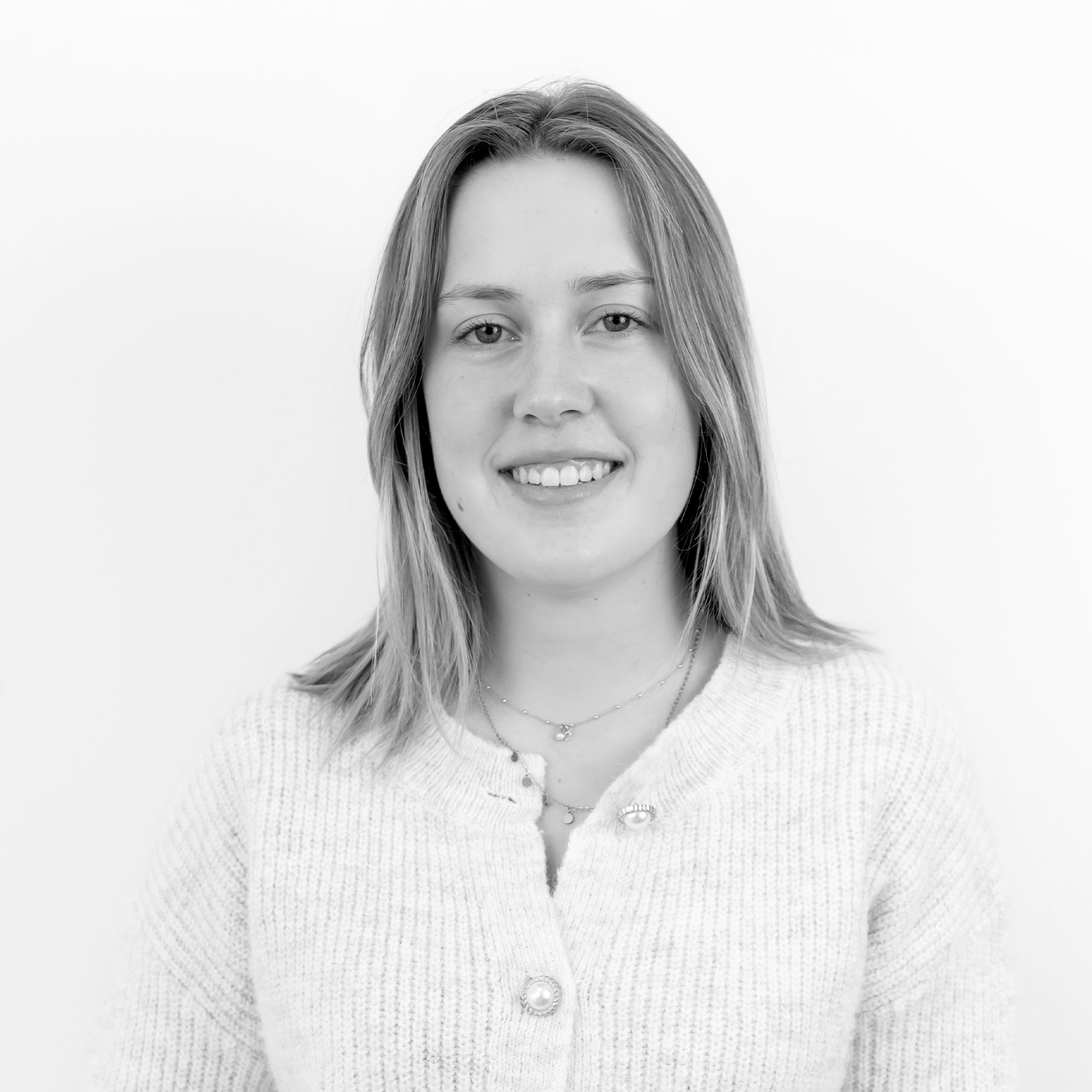 Claire
Photography

Katia
Commercial assistant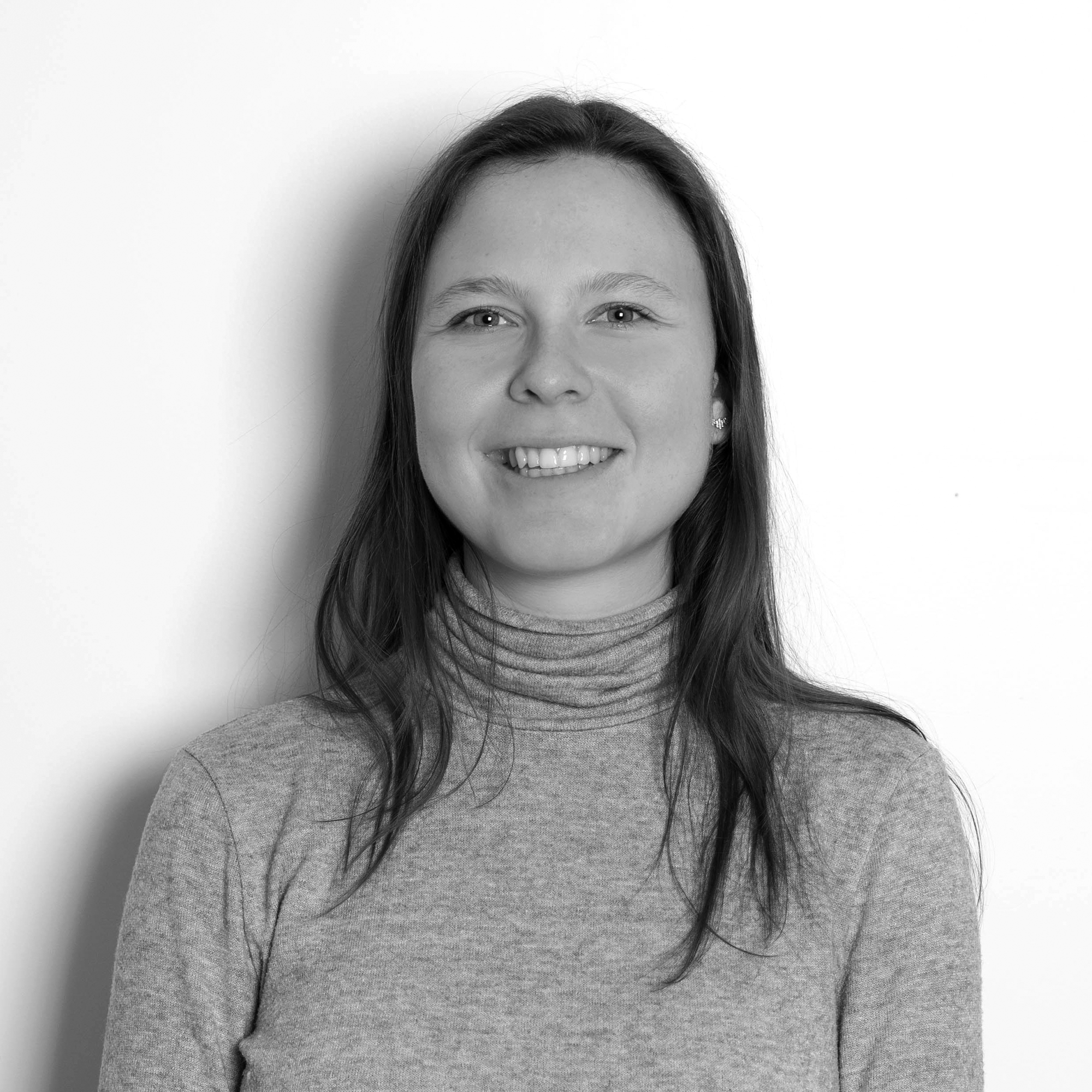 Jenna
Commercial assistant

Sabine
Sales Representative
Julita
Community Managment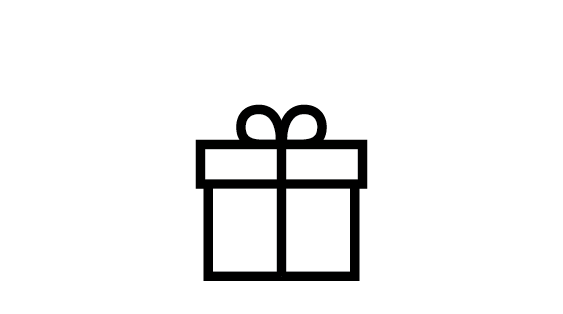 RECEIVE 5 €


Subscribe to our newsletter and receive and preview all the news and exclusives.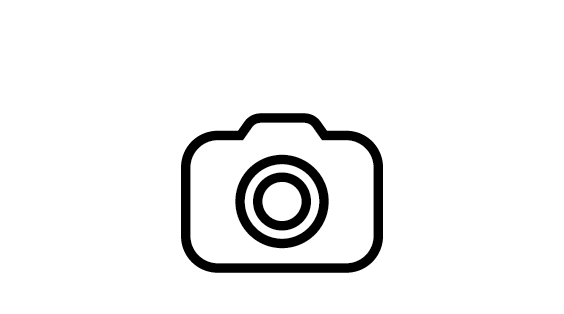 CASTING


Reserved for babies from 1 month to 4 years old. Complete the form and attach 2 recent photos.

---
Copyright 2020 Bemini®. Tous droits réservés.