Deken

/ 75x100cm / Sterretjesprint denimblau / JERSEY
24,90 €
Aantal
Warm, gevoerd met katoen, zacht en multifunctioneel, een onontbeerlijk accessoire voor uw baby!
Ref. 490STARY62JP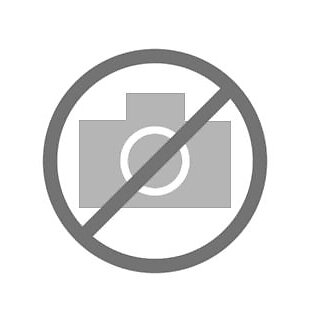 Het katoen gevoerd dekentje van Bemini is perfect voor uw kindje warm en cosy te houden tijdens zijn dutje of wandelingen. Een super zachte en essentieel accessoire vanaf de geboorte. Praktisch en multifunctioneel, thuis of op bezoek, dit kwalitatieve deken is beschikbaar in een aantal unieke kleuren en hippe en exclusive prints. Een stijlvolle en nuttige toets voor uw baby's verzorging. Kan gebruikt worden als plaid, als deken voor bed of tijdens het transport. Onmisbaar vanbij de geboorte

Al onze producten dragen het europees Oeko-Tex certificaat, de garantie dat de stoffen vrij zijn van giftige producten voor het lichaam en de natuur. De huid van uw baby is beschermd tegen de risico's van irritatie van de huid en allergieën.
100% jersey katoen gevoerd met vezel en volledig gedubbeld met 100% jersey katoen.
Onderhoudsvriendelijk, machine wasbaar op 30°.
Samenstelling : Voorkant: 100% katoen / Achterkant: 100% katoen / Binnenvulling: 100% polyester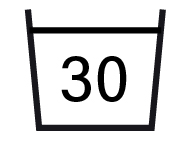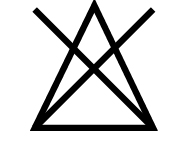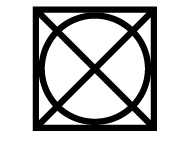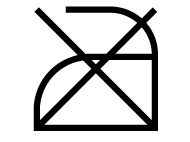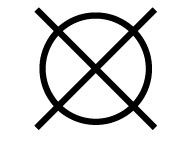 Beoordelingen