MAGIC BAG®

/ 3-9m / Antracietgrijs gemêleerd / QUILTED /

tog 1.5
46,90 €
Aantal
De beste, meest comfortabele en veiligste manier om je baby slapen te leggen.
De N°1 van slaapzakken! Voor een baby tussen 60 en 80 cm.
Ref. 154BMINI98KM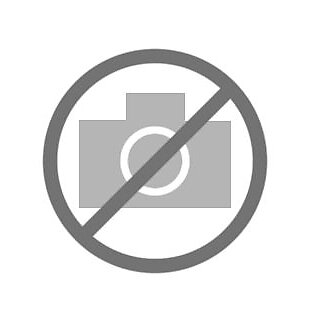 VOORDELEN
1

- LATERAL ZIP

Rits aan de zijkant, om uw baby gemakkelijk te verschonen.
2

- SLEEP OR PLAY

Voor de benen samen of appart te ritsen afhankelijk van de noodzaak. Past zich aan alle soorten autostoelen en kinderwagens zoals: Bugaboo, Romer, Quinny, Maclaren, Cybex…
3

- HAPPY FEET

Happy feet geeft op zijn beurt de mogelijkheid om de voeten vrij te maken voor zijn eerste stapjes of om de voeten warm te houden.
Bemini toppertje! Deze onmisbare slaapzak is een knuffelzacht nestje die essentieel is vanaf de geboorte.
Het houdt je kindje zowel in z'n bedje, tijdens een wandeling of in zijn autostoel warm dankzij de gemakkelijke openingen.

De MAGIC BAG vervangt een dekentje en laat uw kind bewegen, slapen en spelen, beschermt tegen de koude.

Praktisch, comfortabel en trendy, voor thuis of bij oma, De MAGIC BAG is de nummer 1 van de slaapzakken!

Kitty, een zacht en aangenaam materiaal. Deze turbulette zal uw baby het hele jaar door comfort en welzijn bezorgen. Dit ingenieuze en duurzame engelennestje is verkrijgbaar in een reeks zachte kleuren en maakt de dutjes van uw baby gemakkelijker

Al onze producten dragen het europees Oeko-Tex certificaat, de garantie dat de stoffen vrij zijn van giftige producten voor het lichaam en de natuur. De huid van uw baby is beschermd tegen de risico's van irritatie van de huid en allergieën.
Jersey 100% katoen fijn gewatteerd en gedubbeld met 100% katoenen jersey.
Ideaal voor middenseizoen.
Baby is in contact met katoen.
Onderhoudsvriendelijk en machinewasbaar op 30 °.
Ideaal voor een kamertemperatuur tussen 18 en 21 ° C.
Samenstelling : Buitenkant: 100% katoen / Binnenkant: 100% katoen / Binnenvoering: 100% polyester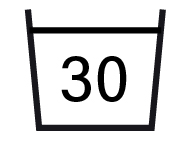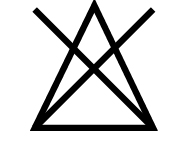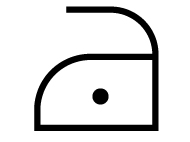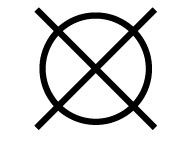 TOGS en kwaliteit
| Kwaliteit | TOG | | T° Slaapkamer |
| --- | --- | --- | --- |
| JERSEY | 0,5 | | 21 - 24°C |
| BADSTOF | 1 | | 19 - 22°C |
| TETRA JERSEY | 1 | | 19 - 22°C |
| BAMBOO | 1 | | 19 - 22°C |
| QUILTED | 1,5 | | 18 - 21°C |
| SOFTY/JERSEY | 2 | | 17 - 20°C |
| SOFTY | 2,5 | | 16 - 19°C |
| PADDED | 3 | | 15 - 18°C |
Beoordelingen