MAGIC BAG®

/ 18-36m / Sterretjesprint medium grijs / SOFTY /

tog 2.5
69,90 €
De beste, meest comfortabele en veiligste manier om je baby slapen te leggen.
De beste van slaapzakken! Voor een kind tussen 90 en 115 cm.
Ref. 193STARY92SF
Kleur: Sterretjesprint medium grijs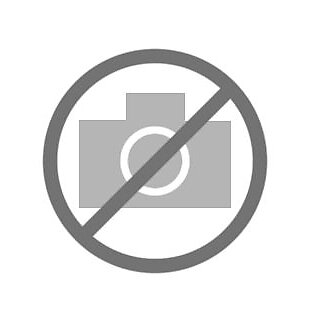 VOORDELEN
1

- SLEEP OR PLAY

De pijpen kunnen samengeritst worden of apart, afhankelijk van de situatie. Past zich aan alle soorten autostoelen en kinderwagens: Bugaboo, Quinny, Maclaren, Cybex…
2

- HAPPY FEET

Een opening voor de voetjes, zodat ze hun eerste stapjes kunnen zetten of met sluiting om de voetjes warm te houden.
3

- REMOVABLE SLEEVES

Met zijn afritsbare mouwen, kan de MAGIC BAG de temperatuur van de baby reguleren.
4

- ADJUSTABLE WAIST

Verstelbare rekker in het midden waardoor je de MAGIC BAG kan aanpassen aan het lichaam en die comfort om vrij te bewegen.
5

- ADJUSTABLE LENGTH

De lengte van de slaapzak is regelbaar dankzij drukknopen.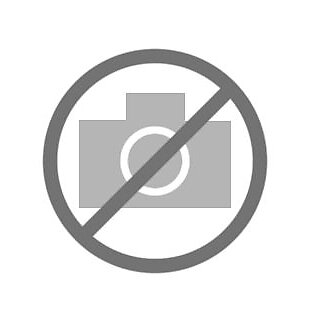 Bemini toppertje! Deze onmisbare slaapzak is een knuffelzacht nestje die essentieel is vanaf de geboorte.

Het houdt je kindje zowel in z'n bedje, tijdens een wandeling of in zijn autostoel warm dankzij de gemakkelijke openingen.

De MAGIC BAG vervangt een dekentje en laat uw kind bewegen, slapen en spelen ,lekker ingeduffeld. In softy, een warm materiaal voor de winter, zal deze slaapzak comfort, welzijn en rustige nachten aan uw baby geven.

Praktisch, comfortabel en trendy, voor thuis of bij oma, De MAGIC BAG is de nummer 1 van de slaapzakken.

Een engelennestje dat de dutjes gaat vergemakkelijken voor uw baby'tje.
Ultra zachte microvezel. Aangenaam warm en ademend.
Pluist niet.
Ideaal voor de winter.
Onderhoudsvriendelijk, machinewasbaar op 30°.
Ideaal voor een kamertemperatuur tussen 16 en 19°C.
Samenstelling : 100% Polyester
Al onze producten zijn Oeko-Tex gecertificeerd, een Europees label dat de afwezigheid van giftige stoffen voor het lichaam en de natuur garandeert.
Meer weten >
Beoordelingen