BISIDE®

/ 90x90cm / Gris oscuro / SOFTY
65,90 €
Quantity
Multifuncional y universal, la manta Biside se adapta a las sillas de auto del grupo 0 y 1, a los porta bebés y cochecitos de 3 o 5 puntos.
Ref. 492STARY94SF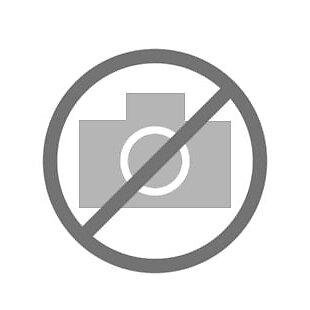 LAS VENTAJAS
1

- TRAVEL SAFE

Ingenioso sistema que permite de pasar rápidamente los cinturones de seguridad para que estén lo mas cerca del cuerpo del bebé.
2

- ADJUSTABLE

Corchetes que permite de abrigar correctamente el bebé.
3

- REFLECTIVE

Bandas reflectantes que aseguran la buena visibilidad de vuestra presencia.
4

- REMOVABLE HAT

Gorro suave y caliente que se agarra a la BISIDE para no perderlo.
La manta nómada BISIDE es un modelo universal estudiado y concebido hasta el último detalle afín de asegurar la seguridad y el confort del bebé.

Se adapta a todos los modelos de sillas de auto, porta bebés y cochecitos, la BISIDE es el accesorio de bebé imprescindible tras dar a luz.

Ya sea para los paseos en cochecito, los viajes en coche o los pequeños desplazamientos cotidianos, este cubrepiés mullido y multifunciones ofrecerá todo el confort que vuestro niño necesita.

All our products benefit from European label Oeko-Tex guaranteeing textiles free from toxic products for the body and the environment. You baby's skin is protected against the risk of skin irritation and allergies.
Structure tridimensionnelle : interieur en jersey de coton ouatiné de fibre doublé de micro fibre.
Facile d'entretien, lavable en machine à 30°.
Conserve tenue et douceur sa tenue lavage après lavage.
Composition : Fuera: 100% polyester / interior: 100% algodon / recortar: 100% polyster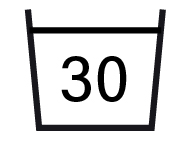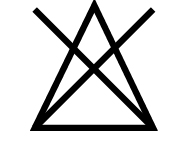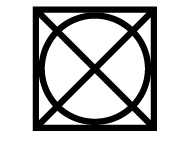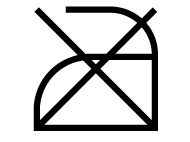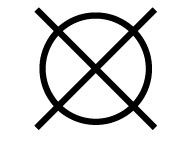 Reviews