Alfombra de parque

/ 100x100cm / Crudo / SOFTY
69,90 €
Quantity
Alfombra de juegos suave y cómoda provista de 13 tarjetas de doble cara para momentos importantes para crear y fotografiar los bonitos recuerdos del bebé.
Ref. 229INSTA20SF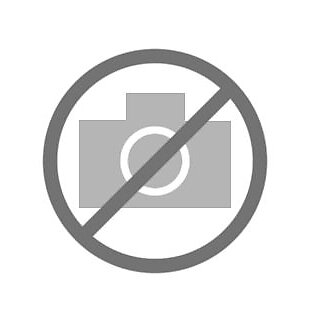 Gracias a 13 tarjetas de doble cara, nuestra original alfombra de actividad le ayudará a crear una infinidad de combinaciones para fotografiar los momentos más adorables del bebé: el primer mes, la primera sonrisa, los primeros pasos… ¡Cree recuerdos inolvidables!

All our products benefit from European label Oeko-Tex guaranteeing textiles free from toxic products for the body and the environment. You baby's skin is protected against the risk of skin irritation and allergies.
Micro fibre moelleuse et super douce .
Interieur ouatiné.
Facile d'entretien, lavable en machine à 30°.
Conserve tout son moelleux lavage après lavage.
Composition : 100% Polyester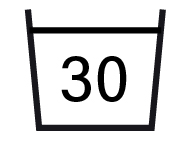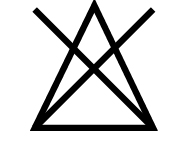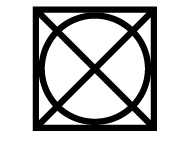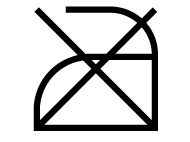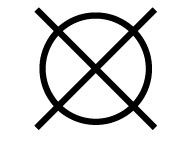 Reviews