MAGIC BAG®

/ 9-24m / Gris jaspeado / PADY JERSEY /

tog 3
69,90 €
Quantity
Ingenioso saco, caliente y blando, que ofrece confort y seguridad al bebé.
Nº 1 en sacos de dormir! Para un bebé entre 70 y 90 cm.
Ref. 161STARY95JM
LAS VENTAJAS
1

- SLEEP OR PLAY

Las piernas del saco se unen o se separan según la necesidad. Se adapta universalmente a todos los modelos de silla de coche y cochecitos como: Bugaboo, Romer, Quinny, Maclaren, Recaro…
2

- HAPPY FEET

Una abertura que permite sacar los pies del bebé para dar sus primeros pasos o guardar sus pequeños pies bien calientes.
3

- REMOVABLE SLEEVES

Mangas extraíbles que permite administrar el aporte de calor a vuestro bebé.
4

- ADJUSTABLE WAIST

Cintura elástica que permite de ajustar correctamente el MAGIC BAG al cuerpo y ofrecerá un confort para moverse libremente.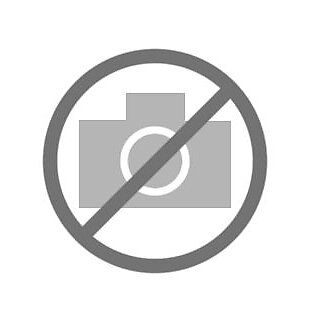 El saco de Bemini es el pequeño nido blando esencial para vuestro niño.

Reemplazando a la manta, el MAGICBAG asegura confort, seguridad y libertad de movimientos.

Ya sea en casa, en la guardería, en casa de la abuela o para los paseos en cochecito y en automóvil. Práctico, confortable y actual, la combinación bebé MAGICBAG de Bemini es el nº 1 de los sacos de dormir.

En jersey doble y algodonado, una materia bien caliente para el invierno, este saquito le dará al bebé calor, confort y bienestar para unas noches apacibles.

Con de una gama de estampados modernos y actuales, este ingenioso nido de ángel, resistente y blando, facilitará las siestas de vuestro bebé.

All our products benefit from European label Oeko-Tex guaranteeing textiles free from toxic products for the body and the environment. You baby's skin is protected against the risk of skin irritation and allergies.
Jersey 100% coton ouatiné de fibre entierement doublée de jersey 100% coton.
Bébé est en contact avec le coton.
Facile d'entretien, lavable en machine à 30°.
Idéal pour une T° de chambre entre 16 et 18°C.
Composition : 100% algodón / recortar : 100% polyester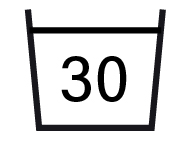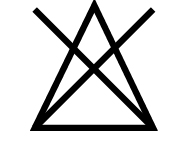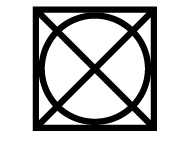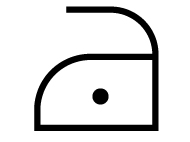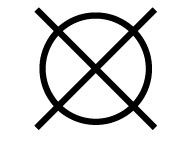 TOGS y calidad
| Calidad | TOG | | T° habitación |
| --- | --- | --- | --- |
| JERSEY | 0,5 | | 21 - 24°C |
| TERRY | 1 | | 19 - 22°C |
| BAMBOO | 1 | | 19 - 22°C |
| KILTY | 1,5 | | 18 - 21°C |
| SOFTY/JERSEY | 2 | | 17 - 20°C |
| SOFTY | 2,5 | | 16 - 19°C |
| PADY JERSEY | 3 | | 15 - 18°C |
Reviews