Capa de baño

/ 90x90cm / Beige claro / TERRY
31,90 €
Quantity
Capa de baño, súper grande, absorbente y bien envolvente con manopla de baño a juego !
Ref. 370KILTY21TM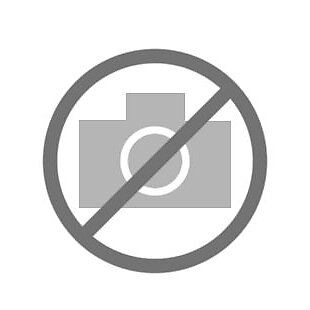 Muy absorbente, la capa de baño Bemini de grandes dimensiones permite envolver al bebé a la salida del baño.

Con su capucha, a veces decorada con estampados actuales, y sus colores modernos e únicos, aporta toda la suavidad necesaria para la piel de tu niño.

Imprescindible en la canastilla de baño, la gran capa con capucha te permitirá secar y dar calor a tu bebé, así como darle todo el amor y el cuidado que necesita.

All our products benefit from European label Oeko-Tex guaranteeing textiles free from toxic products for the body and the environment. You baby's skin is protected against the risk of skin irritation and allergies.
Tejido de toalla de rizo en algodón muy absorbente y súper suave
Fácil de lavar, en la lavadora a 40°.
Mantiene toda su suavidad lavado tras lavado.
Composition : 80% algodon 20% polyester