Alfombra de parque

/ 100x100cm / Estampado estrellitas gri / SOFTY
69,90 €
Quantity
Suave, blando e único, es indispensable para el despertar y la seguridad del bebé. Para combinar con nuestros protectores de parque.
Ref. 229STARY92SF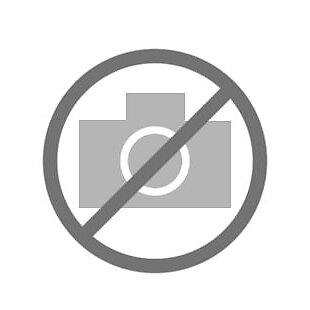 La alfombra de juego es el accesorio multifunción indispensable para la seguridad y el bienestar del bebé.

Para jugar o para dormir, vuestro niño estará siempre confortablemente instalado sobre nuestras bonitas alfombras de actividad con una amplia gama de colores y de materiales modernos que conjuntan perfectamente con nuestros protectores de parque.

Suavidad y confort, esencial para el despertar del bebé y un toque decorativo personalizado para vuestra decoración.

All our products benefit from European label Oeko-Tex guaranteeing textiles free from toxic products for the body and the environment. You baby's skin is protected against the risk of skin irritation and allergies.
Micro fibre moelleuse et super douce .
Interieur ouatiné.
Facile d'entretien, lavable en machine à 30°.
Conserve tout son moelleux lavage après lavage.
Composition : 100% Polyester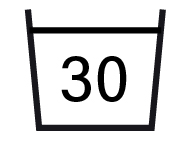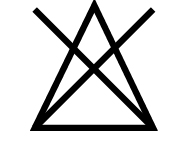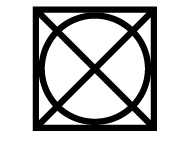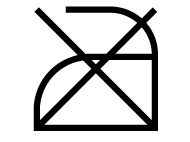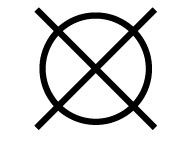 Reviews