MAGIC BAG®

/ 9-24m / Azul pálido / SOFTY /

tog 2
73,90 €
Quantity
Ingenioso saco, caliente y blando, que ofrece confort y seguridad al bebé.
Nº 1 en sacos de dormir! Para un bebé entre 70 y 90 cm.
Ref. 169BMINI61SF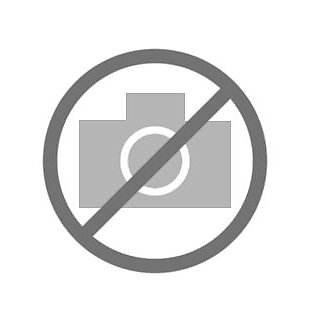 LAS VENTAJAS
1

- SLEEP OR PLAY

Las piernas del saco se unen o se separan según la necesidad. Se adapta universalmente a todos los modelos de silla de coche y cochecitos como: Bugaboo, Romer, Quinny, Maclaren, Recaro…
2

- HAPPY FEET

Una abertura que permite sacar los pies del bebé para dar sus primeros pasos o guardar sus pequeños pies bien calientes.
3

- REMOVABLE SLEEVES

Mangas extraíbles que permite administrar el aporte de calor a vuestro bebé.
4

- ADJUSTABLE WAIST

Cintura elástica que permite de ajustar correctamente el MAGIC BAG al cuerpo y ofrecerá un confort para moverse libremente.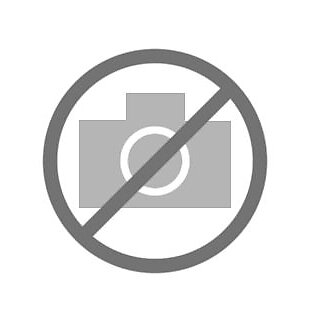 El saco de Bemini es el pequeño nido blando esencial para vuestro niño. Reemplazando a la manta, el MAGICBAG asegura confort, seguridad y libertad de movimientos.

Ya sea en casa, en la guardería, en casa de la abuela o para los paseos en cochecito y en automóvil. Práctico, confortable y actual, la combinación bebé MAGICBAG de Bemini es el nº 1 de los sacos de dormir.

En softy, un tejido bien caliente para el invierno, este le dará al bebé calor, confort y bienestar para unas noches apacibles.

Un nido de ángel ingenioso, resistente y blando que facilitará las siestas de vuestro recién nacido.

All our products benefit from European label Oeko-Tex guaranteeing textiles free from toxic products for the body and the environment. You baby's skin is protected against the risk of skin irritation and allergies.
La combinaison de la micro fibre extérieure entièrement doublée de jersey 100% coton procure un délicat confort chaud et feutré.
Bébé est en contact avec le coton.
Ne peluche pas .
Facile d'entretien, lavable en machine à 30°.
Idéal pour une T° de chambre entre 16 et 18°C.
Composition : Fuera : 100% polyester / interior : 100% algodon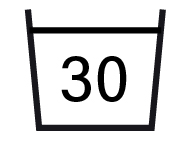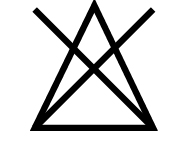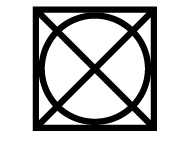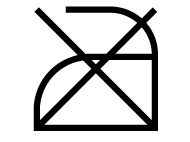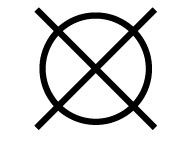 TOGS y calidad
| Calidad | TOG | | T° habitación |
| --- | --- | --- | --- |
| JERSEY | 0,5 | | 21 - 24°C |
| TERRY | 1 | | 19 - 22°C |
| BAMBOO | 1 | | 19 - 22°C |
| KILTY | 1,5 | | 18 - 21°C |
| SOFTY/JERSEY | 2 | | 17 - 20°C |
| SOFTY | 2,5 | | 16 - 19°C |
| PADY JERSEY | 3 | | 15 - 18°C |
Reviews