SLEEP - COMFORT
WHAT IS A TOG?



HOW TO DRESS BABY FOR SLEEPING?
The TOG is a measure of thermal resistance of a fabric. It indicates the comfort temperature depending on the environment.
The higer the TOG, the warmer the product. Our sleeping bag Magic Bag exists in different fabrics each with a TOG ranging from 0.5 to 3.


⋅The TOG is a good indicator but also think about choosing your Magic Bag depending on what your baby wears underneath.

⋅Experts recommend a baby room temperature between 18°C and 20°C.

⋅A newborn doesn't have a mature body emperature regulation system yet.

⋅Pediatricians recommend to use a sleeping bag like the Magic Bag for a safe sleep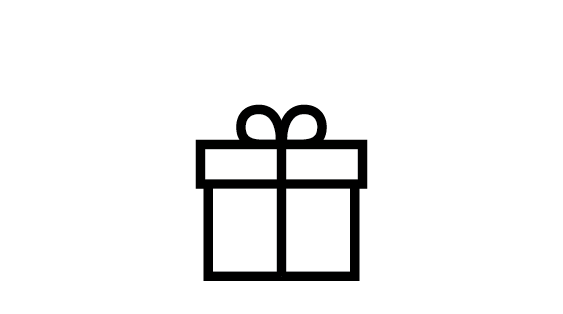 RECEIVE 5 €


Subscribe to our newsletter and receive and preview all the news and exclusives.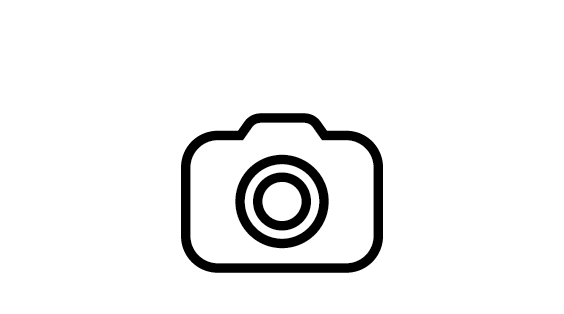 CASTING


Reserved for babies from 1 month to 4 years old. Complete the form and attach 2 recent photos.

---
Copyright 2020 Bemini®. Tous droits réservés.