MAGIC BAG®

/ 3-9m / Baby pink / SOFTY /

tog 2
62,90 €
Quantity
An ingenious sleeping bag, warm and soft that offers comfort and safety to your baby.
The N° 1 of sleeping bags! For a baby between 60 and 80 cm.
Ref. 159BMINI54SF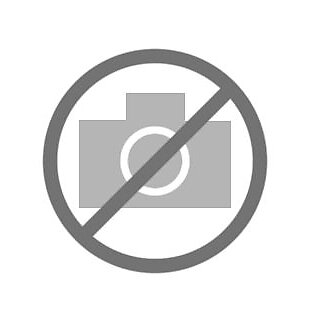 ADVANTAGES
1

- EASY OPENING

Lateral zip that facilitates the changing of the baby.
2

- SLEEP OR PLAY

The legs of the bag come together or separate when needed. Fits universally all models of car seats and strollers like: Bugaboo, Romer, Quinny, Maclaren, Cybex…
3

- HAPPY FEET

An opening for the feet with foldable paw allowing baby to take his first steps or keep his little feet warm.
4

- REMOVABLE SLEEVES

The removable sleeves on the MAGIC BAG allow control of the warmth supply to your baby.
The Bemini sleeping bag is the small cozy nest essential to your child.

By replacing the blanket, the MAGICBAG ensures comfort, safety and freedom of movement, whether you are at home, at the nursery, at granny's or during strolls. Practical, comfortable and trendy, Bemini's MAGICBAG is the n°1 sleeping bag!

In softy lined jersey, a warm material combination for the winter, this sleeping bag will bring baby warmth, comfort and well-being for peaceful nights.

In addition to its cotton interior it comes in a range of modern and trendy prints, this ingenious, resistant and comfortable sleeping bag will ease the naps of your baby.

All our products benefit from European label Oeko-Tex guaranteeing textiles free from toxic products for the body and the environment. You baby's skin is protected against the risk of skin irritation and allergies.
The combination of micro-fiber exterior fully lined with 100% cotton jersey which provides a delicate warm and cozy comfort.
Baby is in contact with cotton.
Doesn't lint.
Ideal for winter.
Easy-care, washable at 30°.
Ideal for room T° between 17 and 20 °C.
Composition : Outside: 100% polyester / Inside: 100% cotton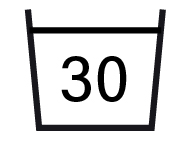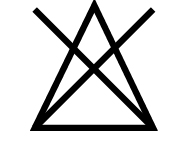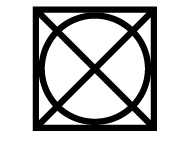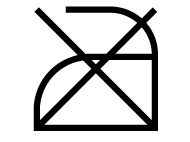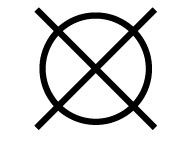 TOGS and quality
| Quality | TOG | | T° Room |
| --- | --- | --- | --- |
| JERSEY | 0,5 | | 21 - 24°C |
| TERRY | 1 | | 19 - 22°C |
| TETRA JERSEY | 1 | | 19 - 22°C |
| BAMBOO | 1 | | 19 - 22°C |
| QUILTED | 1,5 | | 18 - 21°C |
| SOFTY/JERSEY | 2 | | 17 - 20°C |
| SOFTY | 2,5 | | 16 - 19°C |
| PADDED | 3 | | 15 - 18°C |
Reviews