Decorative cushion

/ 30cm / Egg shell / SOFTY
10,45 € 14,90 €
Quantity
A stylish touch filled with softness.
Great as a birth gift.
Ref. 554HONEY20SF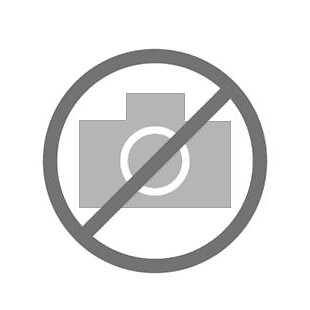 Ultra smooth and very soft, padded micro-fiber doesn't lint.
Easy-care, washable at 30°.
Keeps its padding.

All our products benefit from European label Oeko-Tex guaranteeing textiles free from toxic products for the body and the environment. You baby's skin is protected against the risk of skin irritation and allergies.
Ultra smooth and very soft, padded micro-fiber doesn't lint.
Easy-care, washable at 30°.
Keeps its padding.
Composition : [FB100P_FIL_100P]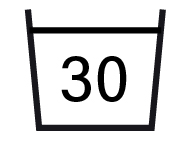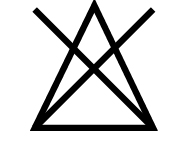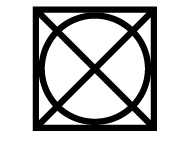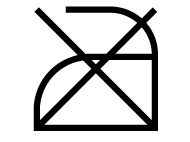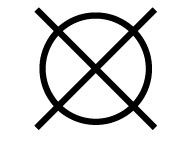 Reviews