HISTORY AND VALUES
BEMINI®, THE BELGIAN BRAND OF SOFTNESS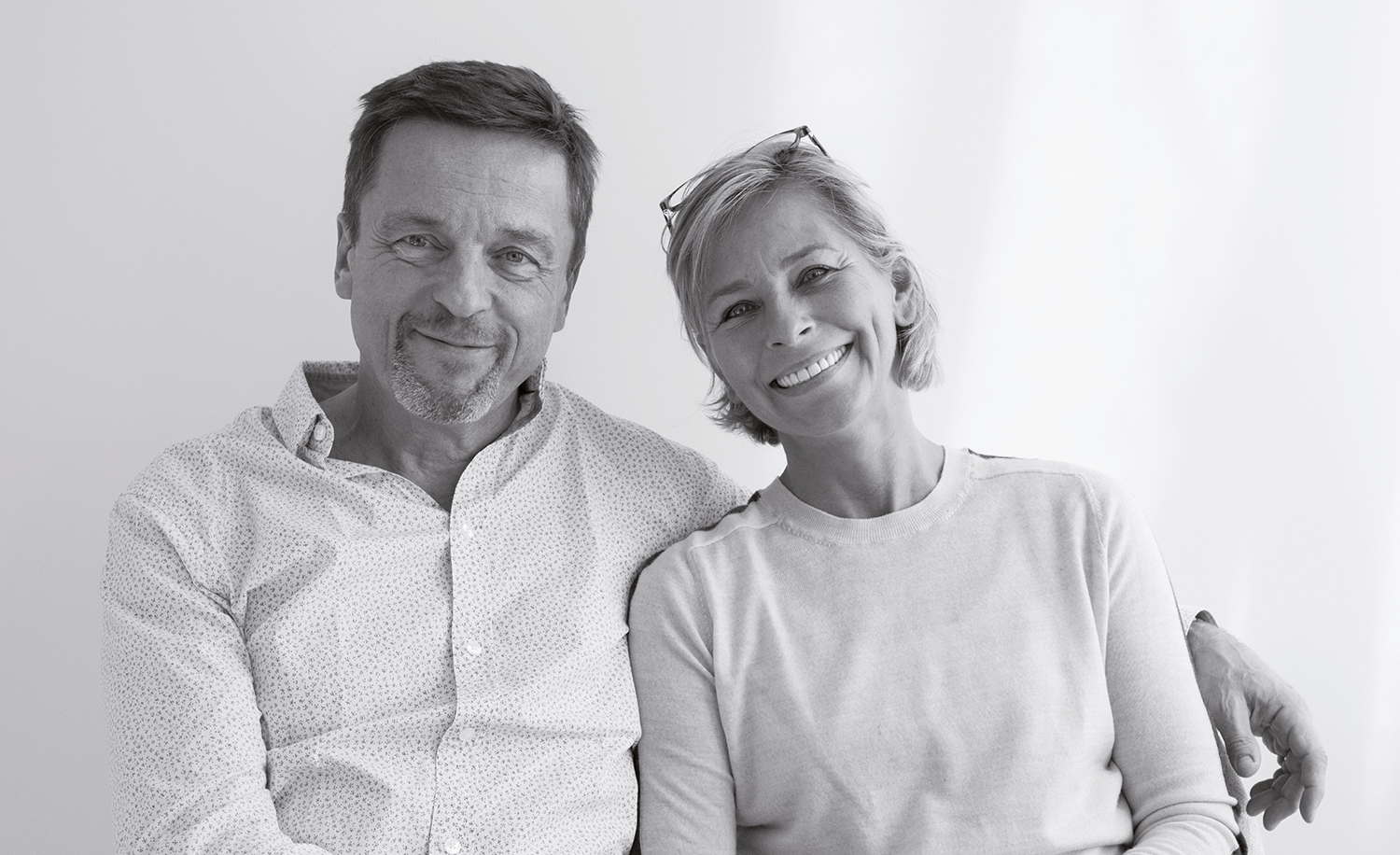 Since 2002, Nathalie Gubin and Bernard Gustot, partners at work and in life, offer interesting, useful and innovative product for baby's and parents.
Ensuring creation, production and distribution, the brand is currently present in more than 800 specialized stores. Creator of Magic bag® and inventor of Biside®, BEMINI combines quality and functionality in softness and color for baby's well-being.
All our products were rigorously tested and meet the most demanding european standards.
And of course, all of the fabric used is Oeko-tex labeled.
Thank you for offering us the privilege of sharing this wonderful experience of happiness with you.